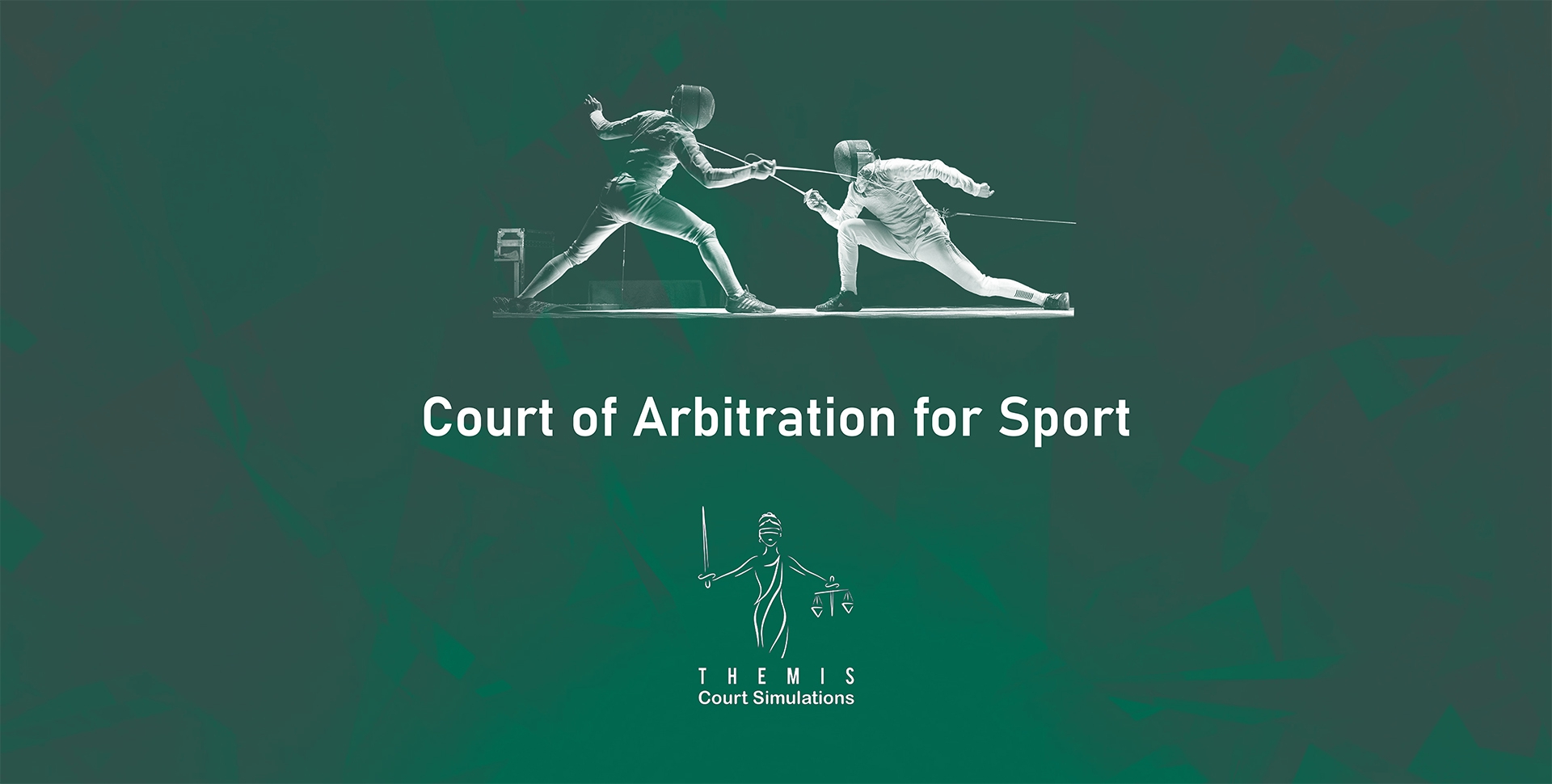 COURT OF ARBITRATION FOR SPORT (CAS)
The Court of Arbitration for Sport (CAS) is an institution independent of any sports organization which provides for services in order to facilitate the settlement of sports-related disputes through arbitration or mediation by means of procedural rules adapted to the specific needs of the sports world.
In this Court of ours, arbitrators and advocates will argue on the relationship between ancestry, nationality, citizenship, and playing for a state's national team, as well as whether losing games voluntarily at international championships violates sports law, and rule upon the Case between National Judo Federation of Ireland ("IJA") and Northern Ireland Judo Federation ("NIJF") accordingly.
Arbitrators must resolve disputes in accordance with applicable regulations and the rules of law selected by the parties' counsel. They may also refer to the legal systems of the nations where the federation, association, or other sports-related organization is based.