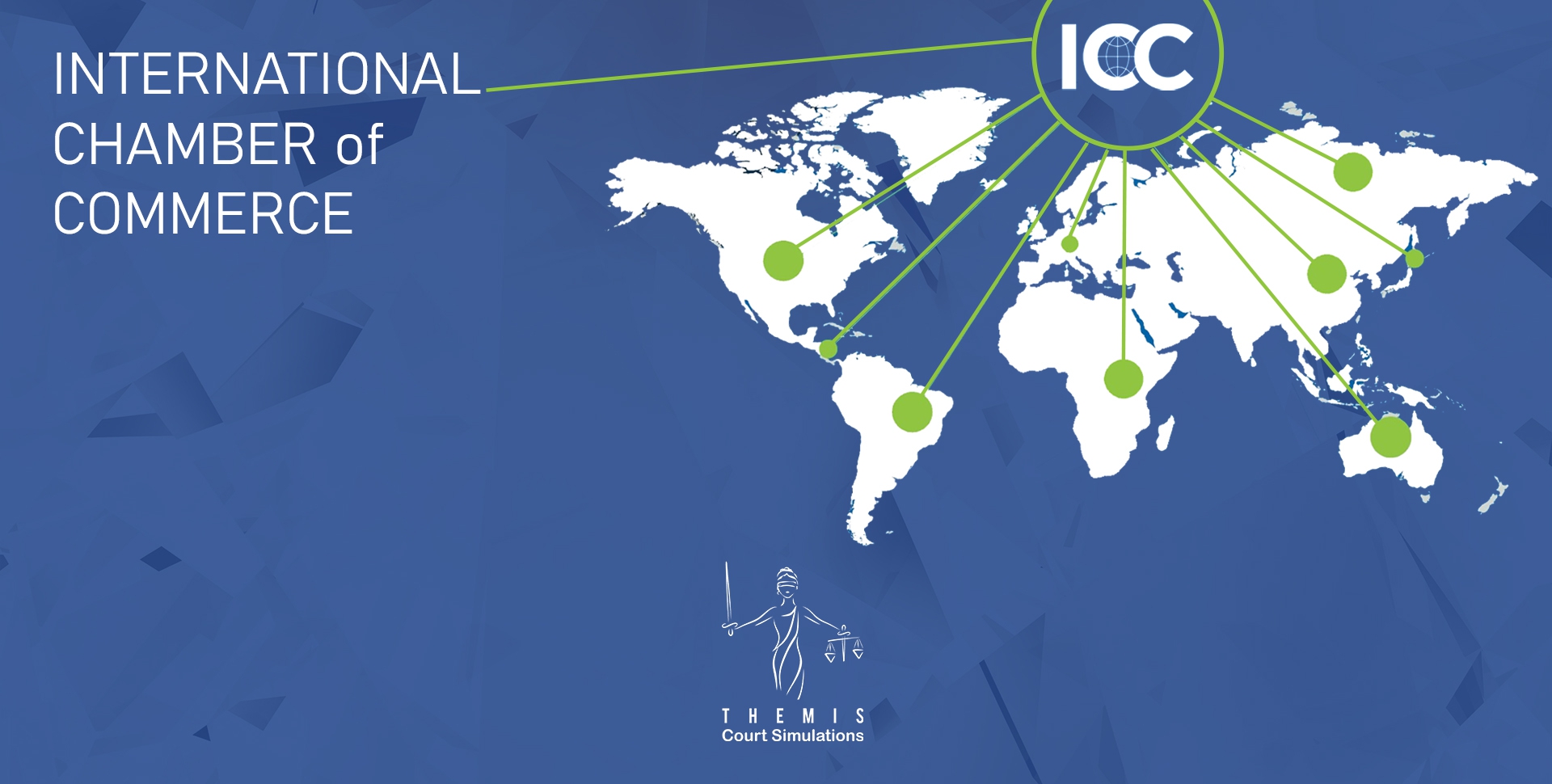 INTERNATIONAL CHAMBER OF COMMERCE (ICC)
International Chamber of Commerce (ICC) is an international business organization which was founded in Atlantic City in 1919 and headquartered in Paris, France. With 45 million companies represented from 100 countries around the World and 13 commissions to fulfil the needs of specialized areas in international business, ICC is now the world's most complex and widely networked business organization.

The ICC, which has declared its main activities as rule setting, arbitration and policy, hosts the International Court of Arbitration under the auspices of arbitration, one of these activities, to serve this purpose. Each year a large number of cases are heard in court. These cases provide judicial review of the arbitration proceedings rather than making the final decision.

In this year's edition of the International Chamber of Commerce, a commercial arbitration case between The Ministry of Oil and Minerals of Yemen and Dove Energy, Petrolin Trading, DNO Yemen AS, MoE Oil & Gas Yemen and the Yemen Oil & Gas Corporation will be held at the tribunal.

Three private companies for prematurely withdrawing from the operation of an oil field in the country, allegedly due to the civil strife and unrest that has become rampant in Yemen. Yemeni government brought this dispute before the ICC arbitration and demanded the damages which were emerged from the withdrawal. In contrast, the private companies claim the withdrawal was a must and also the funds can be received under the arbitral award will be used to finance terrorists and could thereby violate human rights and international sanctions. In this year's Themis Court Simulations, the participants will be involved in the broad deliberations in this highly controversial case and examine not only a basic commercial dispute but also the international sanctions.