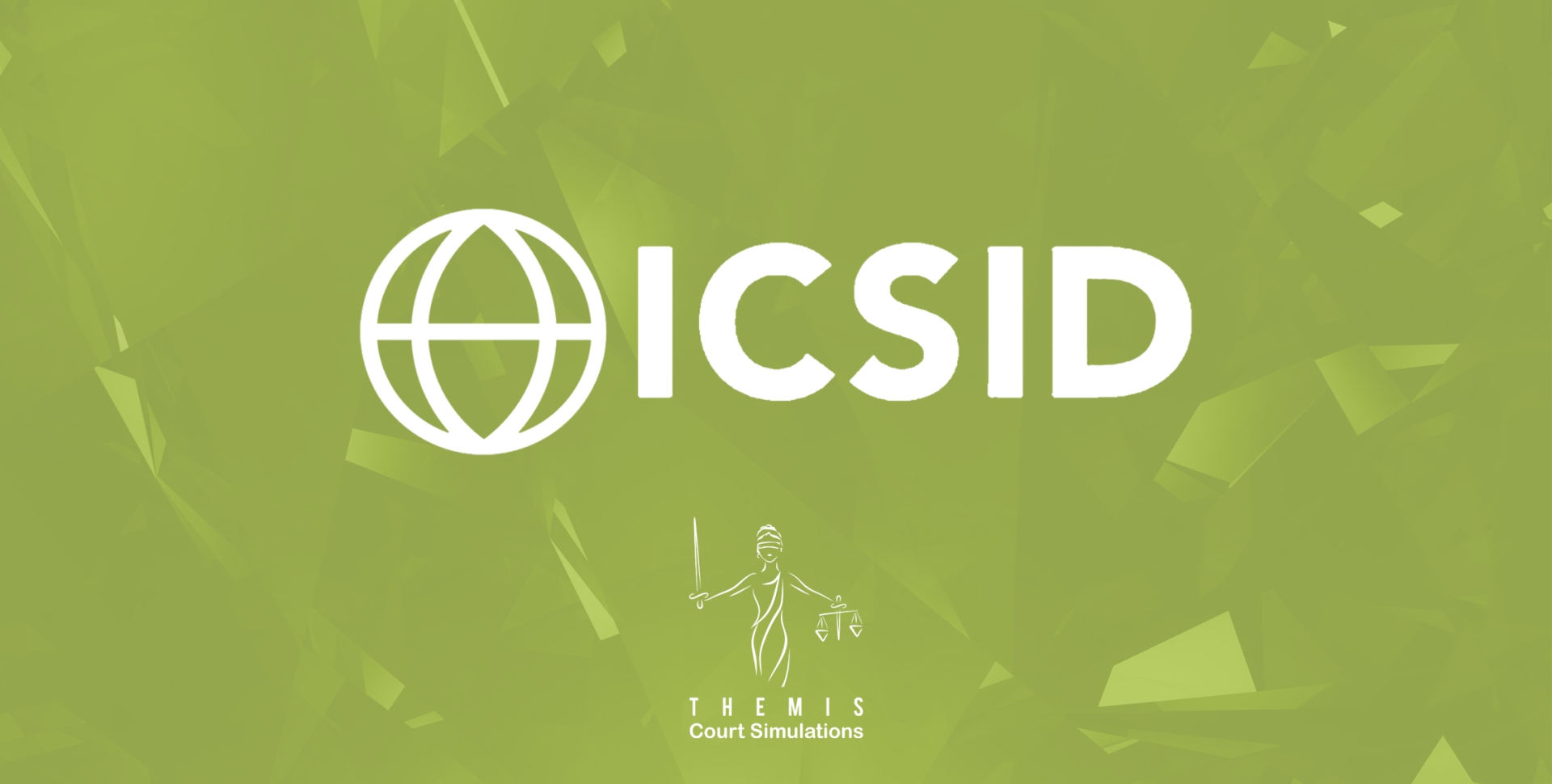 THE INTERNATIONAL CENTRE FOR SETTLEMENT OF INVESTMENT DISPUTES (ICSID)
The International Centre for Settlement of Investment Disputes (ICSID) is an intergovernmental institution established by treaty under World Bank Group. It is designed to promote the settlement of disputes between States and private foreign investors, whose aim is to contribute to the promotion of economic development.
Cenk Kısan, a nationwide famous wealthy businessman started to lose his business enterprises after he became very active in political life, where he contradicted the current prime-minister. The Cypriot company who argues that the successor owner of one of the electricity utilities, whose owner Cenk Kısan's Family Company before, brought the case before the arbitration tribunal. The claims arising out of the alleged termination by the Government of electricity concessions as well as the seizure of the assets owned by the claimant's electricity companies.
In this year's edition of ICSID at Themis Court Simulations, the participants will be involved in the broad deliberations in this highly controversial case and discuss highly important concepts such as good faith, multilateral regional treaties, unlawful expropriations, shell cooperations and the meaning of foreign investment.