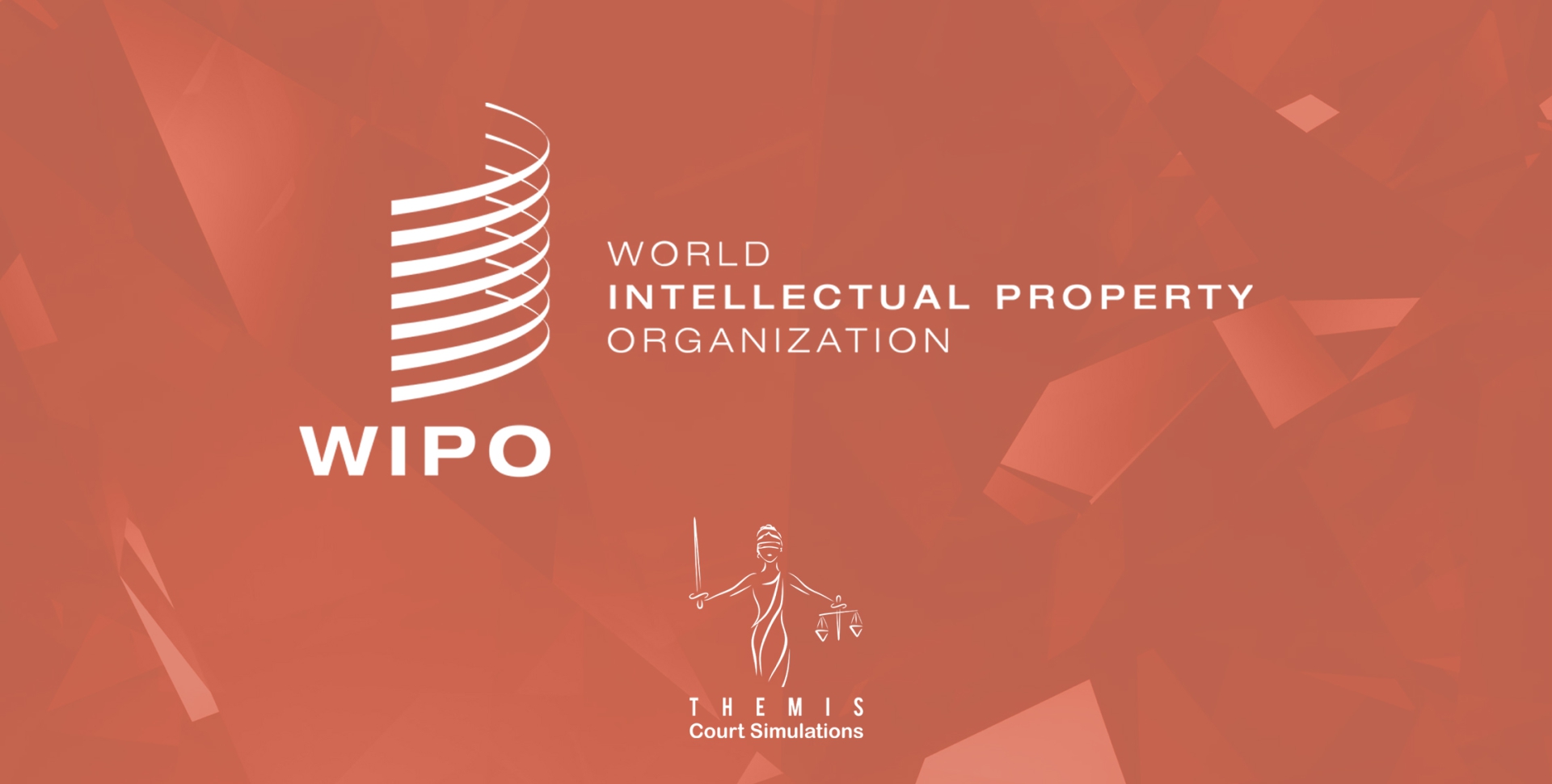 THE WORLD INTELLECTUAL PROPERTY ORGANIZATION (WIPO)
THE WORLD INTELLECTUAL PROPERTY ORGANIZATION (WIPO) is a self-funding agency of the United Nations, based in Geneva, Switzerland. Within the organization, the Arbitration and Mediation Center offers several dispute resolution methods to solve the domestic or cross-border commercial disputes of private entities. The agency is acknowledged as a pioneer in areas of intellectual property (IP), technology, and entertainment issues.
In this year's edition of the WIPO, the tribunal will hear a case involving intellectual property rights-related dispute between the Wachowski sisters, who are the writer & directors of the well-known "Matrix" series, and Warnes Bros., distributor of the series. A dispute, based on NFTs created by the Wachowski sisters, arises between the parties in the middle of the release of the fourth movie. The participants will be involved in a pioneering and original NFT dispute, The Wachowskis v. Warner Bros, where they will be discussing the relationship between emerging technologies and intellectual property law with the contribution of unexpected witnesses on both sides.